On December 11, 2016, the Fourth China Industrial Awards Announcement Meeting was held in the Great Hall of the People. Two Yunnan companies, Guiyan Platinum Industry Co., Ltd. and Kunming Yunnei Power Co., Ltd., received recognition awards and nominations respectively. This is another commendation of Yunnan enterprises after the Yunnan Baiyao won the honorary title of the third China Industrial Award.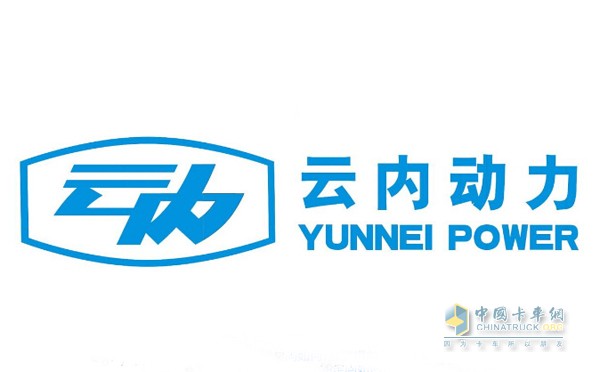 Yunnei Power won the China Industrial Award nomination
According to the "Management Measures for the Implementation of the China Industrial Awards", there are 13 companies, including voluntary declarations, review recommendations, expert assessments, department reviews, work committee reviews, field visits, validation committee approvals, consultation with related departments, and public announcements. Nine projects won the China Industry Award, eight projects of 13 companies won the award of the China Industrial Awards, and 14 companies and 16 projects won the Nomination Award of the China Industrial Awards.
Yunnei Power Co., Ltd. is a leading company in China's auto parts engine industry and a leader in China's internal combustion engine industry. The company has built a leading domestic commercial diesel engine by introducing foreign advanced casting, machining, assembly and other key equipment and software development, test and test equipment. , Chaiqin R&D and production platform has become an important R&D and manufacturing base for domestic IV, V5, and VV multi-cylinder small-diameter advanced diesel engines, and has strong competitive strength in the industry.
The China Industry Awards are the highest awards in China's industrial sector. They are hailed as the "Oscars" of China's Industrial Conference and are the highest awards in China's industrial sector approved by the State Council. They are rated once every three years. A total of 40 companies and 33 projects were awarded the Industrial Awards, Recognition Awards and Nominations Awards this year. Compared with previous years, this year's awards will focus more on highlighting the implementation of the "Made in China 2025" strategy. There are 29 of them involved in the ten key areas of the plan; more emphasis will be placed on highlighting supply-side reforms in corporate practices, and many traditional industries will be short-listed candidates. Most enterprises and projects have achieved remarkable results in independent research and development, implementation of technological progress, technological transformation, and intelligent manufacturing, leading the demonstration role, and paying more attention to highlighting strategic emerging industries and high-tech industries.
Motorized Linear Actuator,Homecare Linear Actuator,Linear Actuator For Adjustable Exam Table,Ajustable Exam Table Actuator
ZHEJIANG XINYI INTELLIGENT DRIVING TECHNOLOGY CO.,LTD , https://www.xinyiactuators.com