This Plastic Peripheral Machine Series includes fully automatic edge recycling system, stainless steel mixer, strong granulations, chiller and so on. These are some optional spare parts for the stretch film machine, they are simple, easy to operate, it will be perfect together with the stretch film machine, comes true one-stop production line.
On-Line Edge Recycling System:
To recycl the edge film when the stretch film machine is running , it is easy to operate, save power and material, achiece recycling use.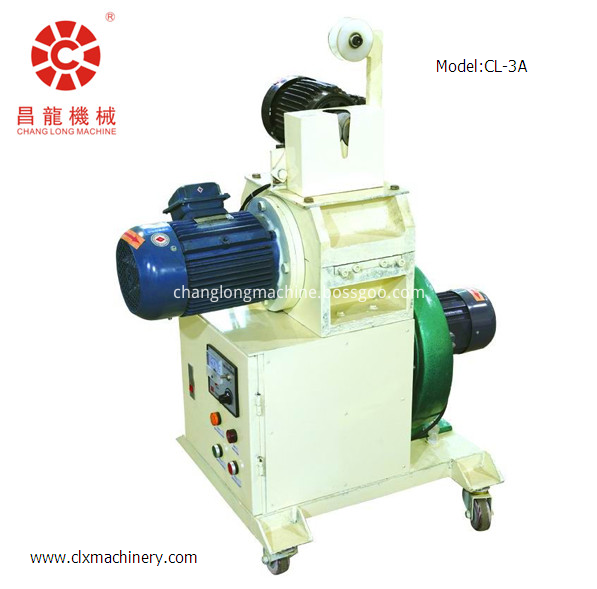 Stainless Steel Mixer
Helical circular mixture fast and equal stiming, suitable for all kind of plastic raw material;
Installed with power control device to ensure safety;
Drying & mixing type is available (optional).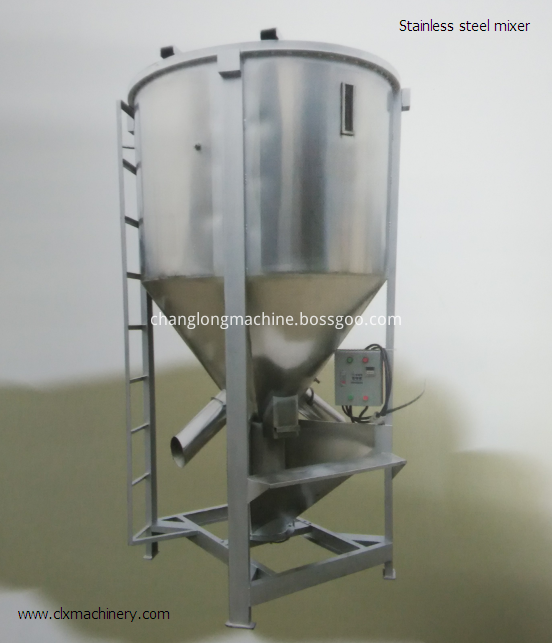 The strong Granulator
Tailored to meet a wide variety of requirement, able to granulating & recycle all kind of plastics material with different texture and shapes.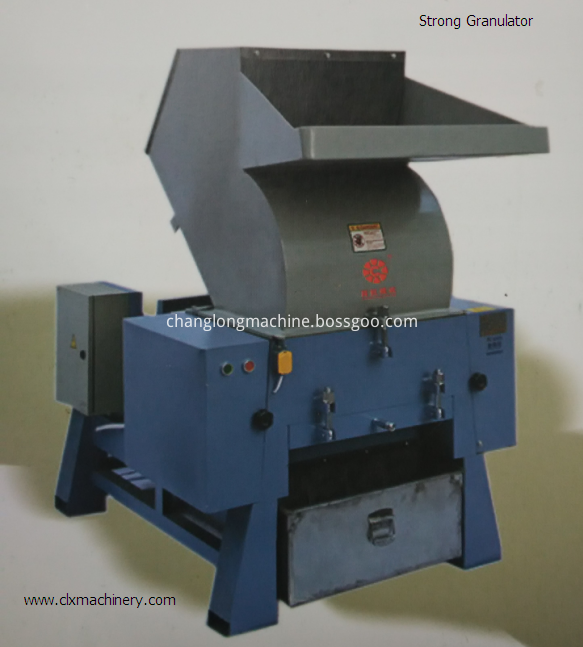 Chiller
Used for cooling the water inside the cooling roller, it has wind cooling and water cooling two types. The chiller can help the water in a constant temperature, keep the cooling surface same temperature, to make the film more beautiful.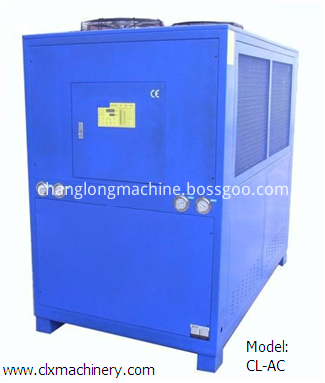 Air Compressor
Air compressor is a compressed gas equipment, which is the main source device, the compression of air pressure generating, can make the mechanical energy of original motivation (usually a motor) convert into gas pressure energy.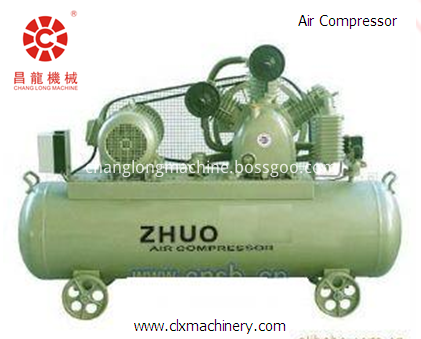 Plastic Peripheral Machine Series
PE Film Recycling Machine,Waste Reuse System,Recycling Cutting Equipment,Plastic Peripheral Machine Series
CHANGLONGXING SCIENCE & TECHNOLOGY (SHENZHEN) CO.,LTD , http://www.clxmachinery.com