Recently, Volvo Trucks released a bumper design for a new heavy-duty vehicle, further strengthening the functionality of the Volvo FH flagship model. The enhanced bumper design will provide further protection for trucks in harsh road conditions and severe challenges, such as construction or forestry transport. Volvo Trucks FH, equipped with a new heavy-duty bumper, will debut at the 2015 French International Civil Engineering Machinery Exhibition held in Paris from April 20th to 25th.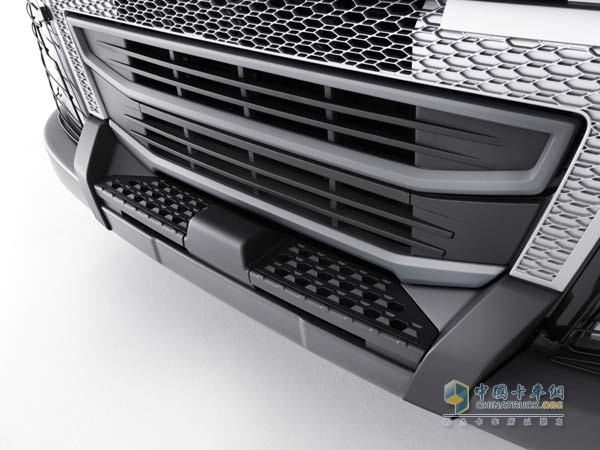 Volvo trucks new heavy-duty bumper
"The Volvo FH is equipped with a heavy-duty bumper, which will provide superior protection, driving maneuverability and cockpit comfort, and will enhance the use of this flagship model. Trucks will be more robust and durable enough to handle harsh environments. The risks and damages are in," said Ricard Fritz, vice president of Volvo Truck Brands.
The design of the new heavy-duty bumper with Volvo FH is based on the engineering concept of the Volvo FMX bumper and is designed for the harsh construction environment. Both ends of the bumper and the bumper plate are made of 3 mm stainless steel and a foot pedal is embedded in the bumper plate.

Volvo Truck with New Heavy Duty Bumper
The increase in the bumper position allows the vehicle to have a better passing angle, which can exceed 20 degrees, while the higher construction site also applies to the new Volvo FH model released in 2014. In addition, the tow hooks that have been fully tested and made of cast iron can withstand a maximum weight of 36 tons and are suitable for industrial manufacturing.
Strong and high-end image
"In the bumper design process, the challenge is to make the front part of the truck solid and not too abrupt. Therefore, we will make the V-shaped bumper both streamlined and maintain a smooth connection with the center. This will show a refined and discreet design style without changing the unique and high-end brand image of Volvo Trucks FH," said Rikard Orell, Volvo Truck Design Director.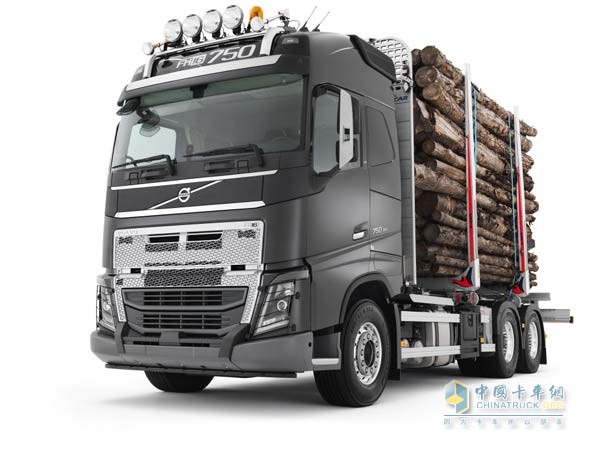 Volvo Truck with New Heavy Duty Bumper
The new bumper extends 132 millimeters forward to withstand the first impact in harsh environments to protect other critical components from damage such as headlamps.
"FH cars with new bumpers are designed to deal with harsh transportation environments, such as construction sites and forest operations. At the same time, FH will also have an advantage in long-distance road traffic," concludes Ricard Fritz.
Debut at the International Civil Engineering Machinery Exhibition in Paris
The new heavy-duty bumper will be fitted to Volvo Trucks FH and FH16, and will be exhibited for the first time at the 2015 French International Civil Engineering Machinery Exhibition held in Paris, France from April 20th to 25th. In addition, Volvo Trucks will also highlight various applications of the FMX models and Volvo truck construction equipment, as well as the new FL 4x4 and a series of innovative technologies such as Dynamic Steering (VDS).
It is a great steel frame pallet, keeping bikes safe and saving space, optimizing the environment.
Single Layer or Double-layers could be made according to customer requirements.
Material: Steel, Carbon Steel
Finishing: Polished, sand blasted , painted, chrome coated, electrolyzed.
Suitable for public and private use
Huiye Hardware & Electrical Equipment Company Ltd. , https://www.makserg.com