Shearing Lift Type:
Small Shear Type
Transport Package:
Standard Export Package
Specification:
Lifting capacity: 6, 000 lbs. / 2, 800 kg
 
2800kg One cylinder hydraulic scissor car lift car hydraulic auto lift scissor car lift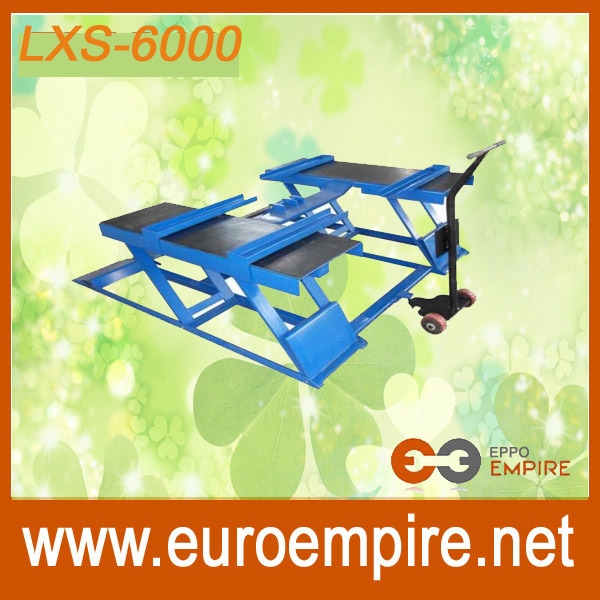 Specifications                                          
Lifting capacity

6,000 lbs. / 2,

800

 kg

Max lifting capacity front axle

3,000 lbs. / 1,361 kg

Max lifting capacity rear axle

3,000 lbs. / 1,361 kg

Max lifting height without blocks

2

8

" /

7

0

0

 mm

Max lifting height with blocks

33.5

"

/ 850 mm

Min.

height

4

.17

" / 10

6

 mm

Overall pad length

53" / 1,346 mm

Overall width

70

.9

" / 1,

800

 mm

Overall length

8

0.4

" / 2,0

40

 mm

Lifting time

35 sec

Motor

110 - 220 VAC / 60 Hz / 1 Ph

ase

Shipping weight

1,102

 lbs. /

500

 kg

Shipping dimension

82" x 70" x 20" / 2,083 mm x 1,778 mm x 508 mm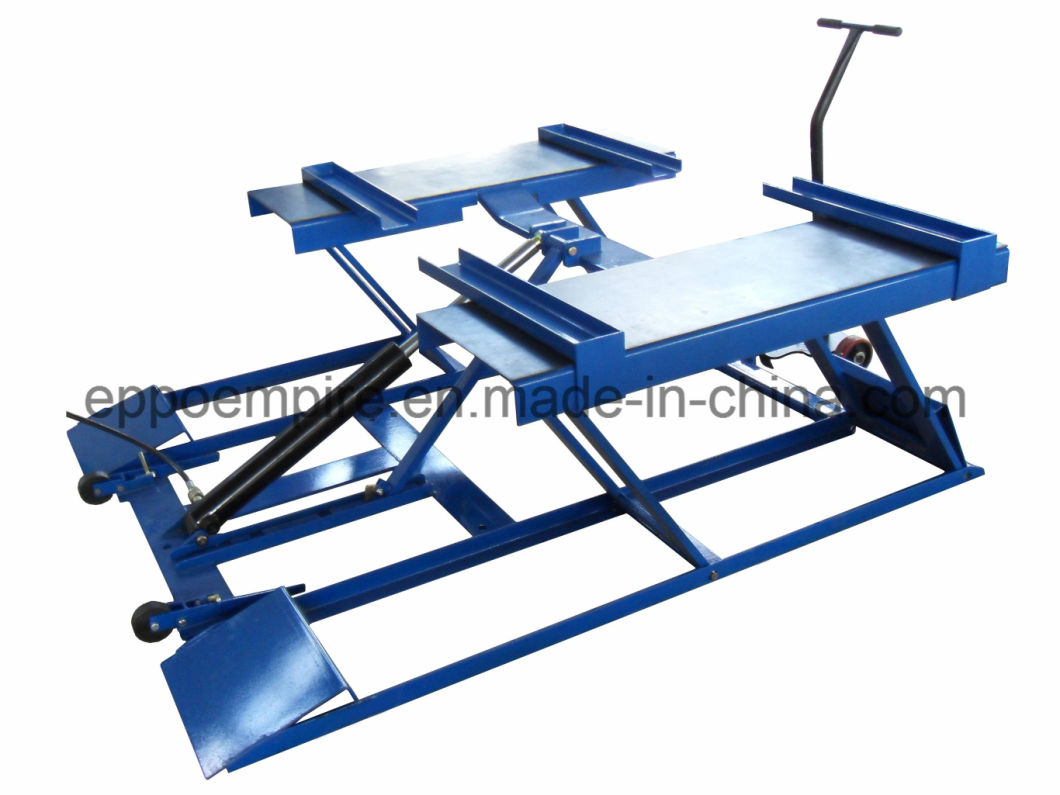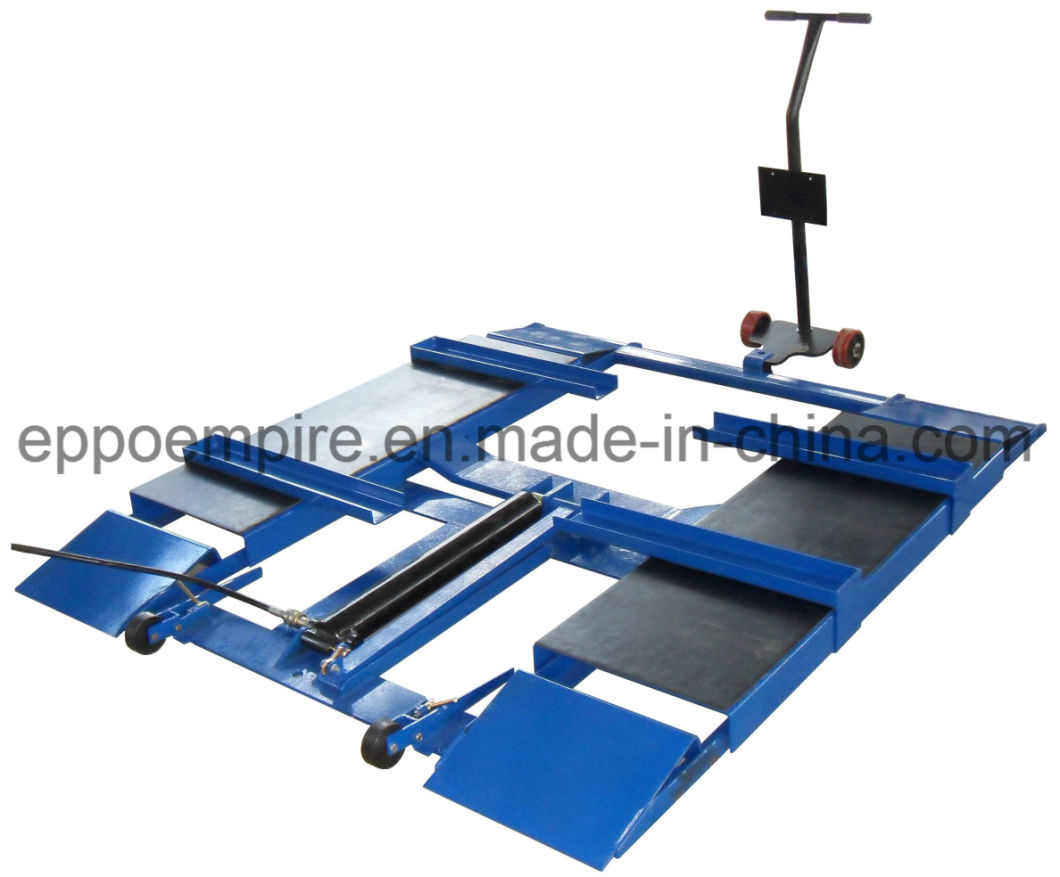 Main Features:
 
1. Specially designed for replacing tire, wheel and engine oil of cars.
2. 6,000-lb. lifting capacity.
3. Heavy-duty steel channel frame.
4. Easily move and perform the maintenance job at different places.
5. Adjustable arm assemblies, equipped with rubber blocks, preventing the chassis damage.
6. Double safety lock bar with multiple lock positions.
7. Fast and efficient operation.
Low-profile design
A low 4
.17
" collapsed height accommodates most vehicles.
Single-point safety release
The single-point safety release and dead-man style operation controls make the LXS-6000
 
lift easy to operate and safe to use.
Dropped crossbar
A specially formed crossbar is dropped in the center providing added clearance for vehicle drive-over
 
clearance.
Rugged steel channel frame
If you're going to do heavy lifting, you need a solid base.
Industrial-grade hydraulic cylinder
Integrated into the single hydraulic cylinder is a one-piece, pilot fitted, machined steel piston that is wrapped with specially designed, pressure loaded U-cup piston seals, backups and wear bands that virtually eliminate any fluid bypass. The superior-design high durometer, mechanically-loaded rod seals make rod leakage is a thing of the past while a specially formulated abrasion-resistant urethane rod wiper provides exclusion protection. The welded cylinder body is made from robust steel tubing produced to exceed ASTM specifications. This combination of superb base material and superior processing ensures that the cylinders remain straight, smooth and last a very long time.
Durable powder-coat finish
All low-rise lifts feature a durable powder-coat finish that gives the metal a high-quality, extremely durable finish which can withstand even the harshest environmental or chemical conditions. Unlike other companies that claim to powder coat, we take pride in our meticulous 10-step process. First, all parts are visually inspected before being sandblasted. Afterwards, the parts are washed in our 5-stage phosphate tanks that can accommodate parts up to 25' long. Once cleaned, they're immediately dried to avoid rust production, and then outgassed. Outgassing pre-bakes the parts in a curing oven, reducing the possibility of blemishes that may be hiding in the pores of the metal. If not properly outgassed, imperfections in the metal may bubble during the curing process and most likely will cause chips in the powder. After the parts are washed and outgassed, any surfaces and / or threaded holes that need to be masked or plugged, are done so with high-temperature masking tape and silicone plugs. Next, the parts are given a quick thinner wipe to remove any light debris or fingerprints, before being hung on an electrostatically grounded conveyor line. The powder is finally applied using an electrostatic spray gun. The powder "sticks" to the surface in a fashion similar to how dust sticks to a television screen. Once the parts are powder coated, the carts are rolled into our curing oven and baked at 400° F for 45 minutes.
 
Solid rubber lift blocks
No o
thers charge extra for these necessary adapters,
 
they're standard with every LXS-6000
 
lift.
Packaging & Shipping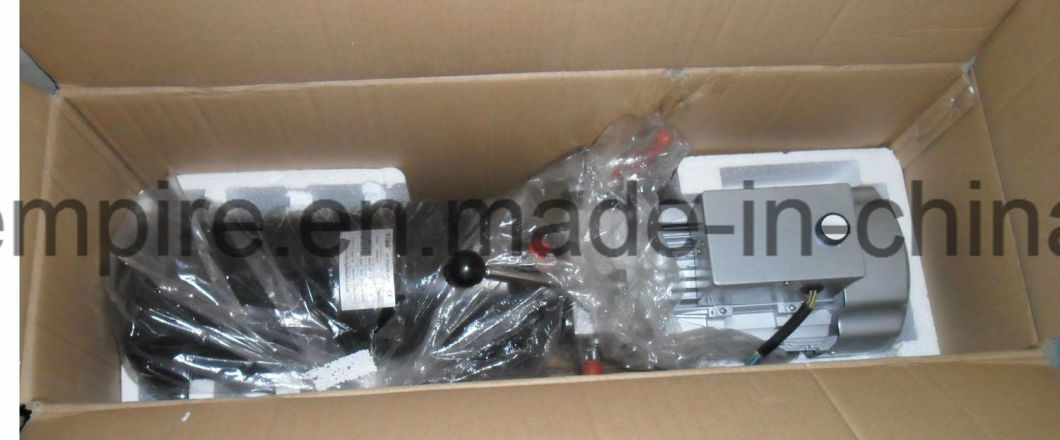 Water tanks are used to provide storage of water for use in many applications, drinking water, irrigation agriculture, fire suppression , agricultural farming, both for plants and livestock, chemical manufacturing, food preparation as well as many other uses.
Hot Dip Galvanzied Water Tank
Shandong Hiking International Commerce Group Co.,Ltd , https://www.constructionfrp.com