Recently, at the 9th China International Commercial Expo 2015 Commercial Vehicle Industry Development Forum under the theme of "Transition Innovation and Expansion under the New Normal" held in Shiyan City, commercial vehicle experts and Dongfeng commercial vehicle executives faced the commercial vehicle industry. The new normal has been discussed in depth.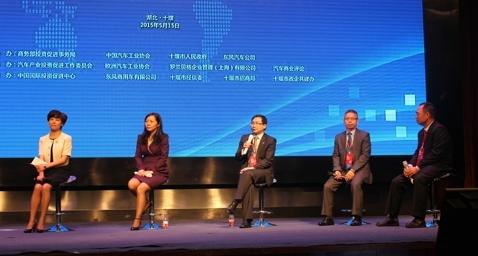 Huang Gang (China), General Manager of Dongfeng Commercial Vehicle Co., Ltd. spoke

At the meeting, senior engineers from the Institute of Science and Technology of the Ministry of Transport stated that with the promotion of energy saving and emission reduction by the state, the four trends of high efficiency, green, interconnection and safety will continue to have an impact on the commercial vehicle industry, which is also the face of China's commercial vehicles. Another "new normal".

As one of the truck brands with the largest domestic market share, Huang Gang, general manager of Dongfeng Commercial Vehicle Co., Ltd., stated at the forum: "Since the overall situation of the domestic truck market is not optimistic, the full implementation of the 'go global' strategy is our future work. One of the key points. At the same time, we also need to make more efforts on products, improve product quality, rely on the improvement of quality and efficiency, and achieve connotative growth."

In response to the "new normal" of the market and the realization of the "go global" strategy, Huang Gang believes that Dongfeng Commercial Vehicle Co., Ltd. must make adjustments and arrangements in three areas. The first is to promote lean operations, continuously improve product quality under the existing scale, and enhance brand image and brand value through lean production. It is not possible to win competition by relying solely on prices.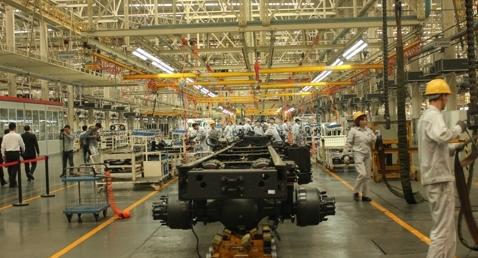 Dongfeng Commercial Vehicle Factory

Secondly, Dongfeng must use technological innovation to support its products to better meet customer needs while enhancing its own product competitiveness and market competitiveness. In this regard, Tong Dongcheng, Standing Committee member and deputy general manager of the Dongfeng Motor Corporation Party Committee, further said: "We must pay special attention to scientific research and technological innovation. We must increase product competitiveness by improving product quality and relying on reputation and technological advancement to increase product competitiveness."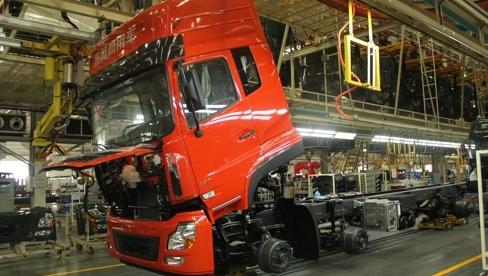 Dongfeng Commercial Vehicle Factory
Third, provide a comprehensive solution. Huang Gang said: "Dongfeng not only sells trucks, but also does not just provide transportation tools for the transportation industry. We also provide customers with comprehensive solutions and service guarantees while meeting customer demand for products."
Huang Gang said that under the "new normal" that the commercial vehicle industry is developing in four directions: efficient, green, connected, and safe, what Dongfeng needs to do is to provide users with safer, more reliable, and more efficient transportation vehicles. At the same time, we must also strengthen our breakthroughs in environmental protection, energy conservation, and emission reduction, including the adoption of fuel-efficient technologies, new energy, and alternative energy sources. "Only by nurturing these capabilities can we have the conditions to go out and deal with the 'new normal' of the market." Huang Gang concluded.
Concrete Pole Spinning/Centrifugal Machine:
Concrete Pole Spinning/Centrifugal Machine is mainly apply to produce High strength centrifugal technology Prestressed Reinforced concrete pole(SPC pole) by spinning formed. According to customer's effeciency request, there are Single wheel spinning machine and Double wheel spinning machine at customer's option, it is equipped with a stepless speed-variation motor and a control panel, it works smoothly and its speeder is of wide-range. Its box base is sturdy and durable and easy for installation.
Spinning Machine's Advantages:
1. Unique "slot" design, change the screw limit between the bearing support and the base plate with the card slot and bolt limit. Both up and down sides of the spinning machine panel, undersurface and two sides of bearing support go through fine machining. Though the process is complex, it makes it more solid during high-frequency vibration of bearing support and the floor. Repair and replacement also have interchangeability.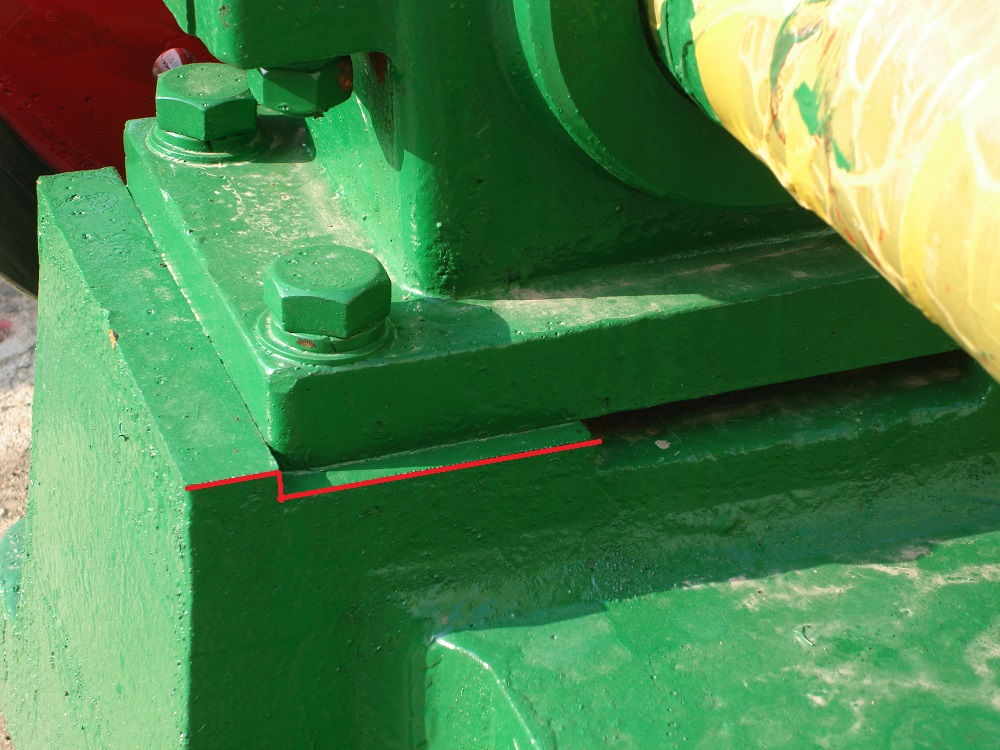 2. Connection shaft is whole shaft, to avoid stress concentration brought by shaft diameter changes, resulting in the phenomenon of "shaft-broken".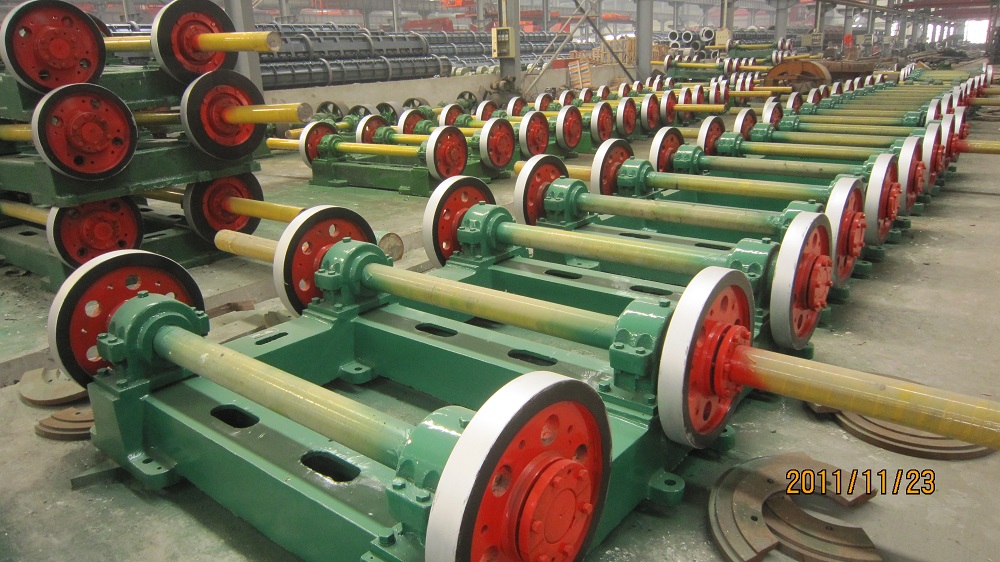 3. The limit side of the support wheel is removable. It is convenient for users to replace.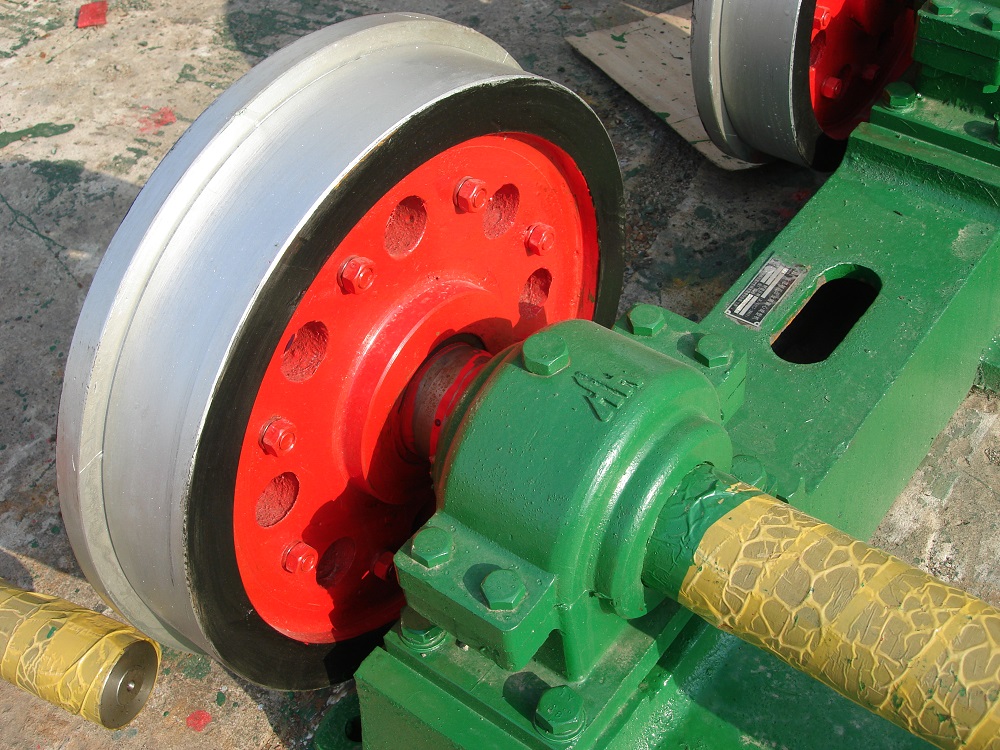 4. Frequency-conversion cabinet of spinning machine records process parameter of each pipe and output reports, provides the office computer data communication interface.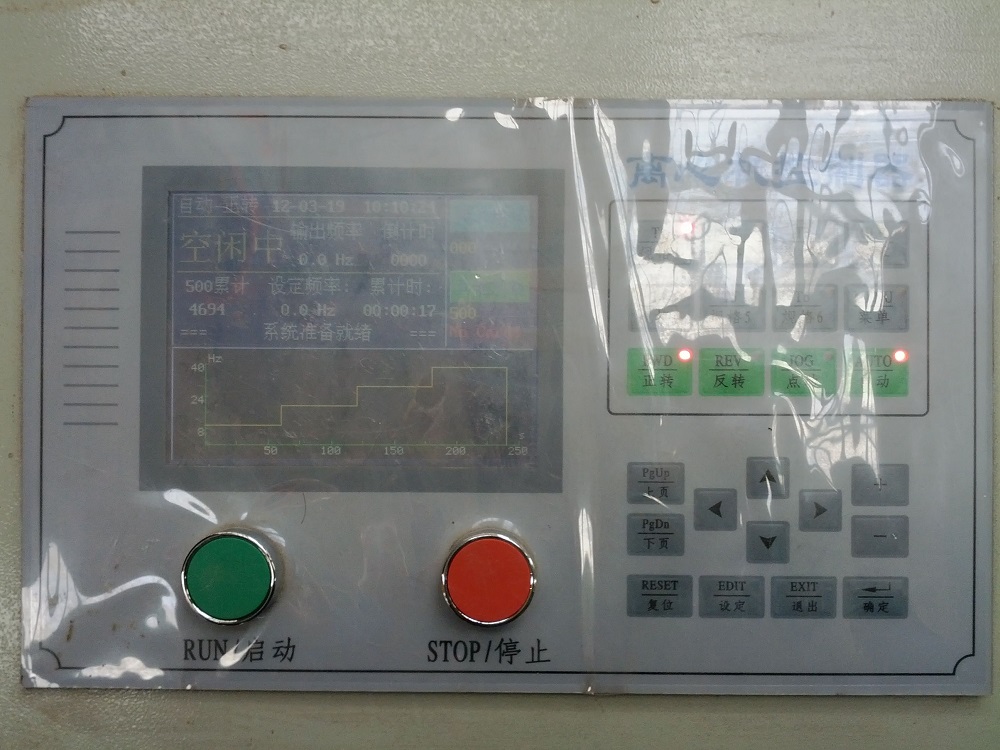 Spinning Machine Technical Parameter:
| | |
| --- | --- |
| Wheel Distance(mm) | 2000 |
| Central wheel Distance(mm) | 950-1200 |
| Wheel Diameteri(mm) | 600 |
| Axle Diameter(mm) | 110-125 |
| Automatic controller for centrifugal concrete pile machine | |
We can Customize for you. If you have any questions, please contact with us. Welcome you can visit our Factory.For inqury,Please send mail directly to us.
Concrete Pole Machine,Spc Pole Spinning,Spun Pile Spinning Machine ,Spun Concrete Pile Mould
Jiangsu Haiheng Building-Materials Machinery Co.,Ltd , https://www.jshaiheng.com