Screw & Barral Material:
38CrMoAl, Bimetallic, Nitrogen Treatment
Heating Method:
Electrical Heating, Electromagnetic Heating
Material of Heater:
Cast Aluminium, Cast Copper, Mica, Ceramic Heater
Motor Brand:
Siemens, ABB, Weg or Chinese Best Brand
Cutting Method:
Die Face Cutting, Pulls Strap Cutting Method
Bearing Brand:
NSK, SKF, INA, FAG or Chinese Best Brand
Frequency/Inverter Brand:
ABB, FUJI, Delta, Siemens
Low-Voltage Apparatus:
Schneider, Siemens
Hydraulic Screen:
Plate Hydraulic Screen Changer or Hcustomized
Voltage:
380V50Hz or Custmized
Transport Package:
Standard Export Packing
Plastic Extruder Granulator Machine for Recycling Non-Printed Edge Trim
A. Application:
Ideal for non-printe films, edge trim, cutting waste, rolls and loose leftover film

Various feeding possibility

Perfect pre-homogenisation of feed material thanks to cutting,mixing,heating,drying,compacting and buffering in a single step.

Recycling without quality loss)brief heating,no oxidation)

Low energy consumption
B. Technical parameter:
Enhanced material intake, greater flexibility and higher throughput rates

Preconditioning unit ensures optimum material preparation for the extruder

Hot die face pelletising system with direct drive technology-stage-of-the-art pelletising technology.

Liquid cooled extruder enables efficient and exact temperature control for the extruder zones and thus high-quality processing of the melt

Large-area ultra-fine filtration as standard

Innovative,patented additional technologies for the preconditioning unit
C.
Economic benefits
High-quality end product allows very high recyclate content when material is returned to the production cycle

PURUI plastic recycling machine reduces energy consumption by up to 12% as well as production costs and CO2 emission as a result.

Very low operating costs through extremely low specific energy and maintenance costs

Reliable & high output
D. Machine pohotos of Plastic Extruder Granulator Machine for Recycling Non-Printed Edge Trim:
Main extruder with two degassing port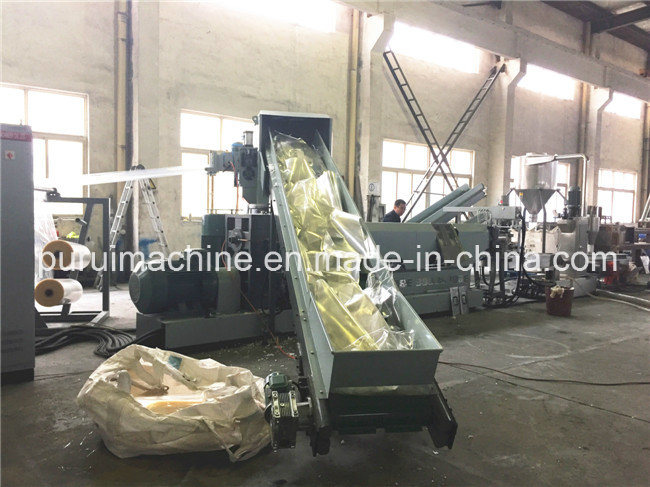 Film roller feeding port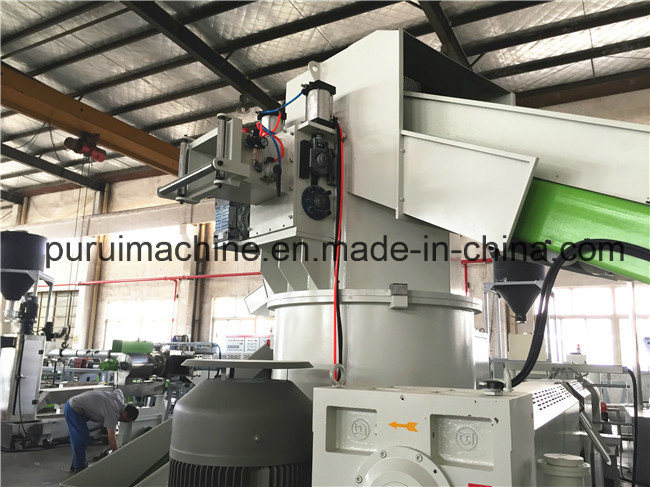 Vertical die face hot cutting system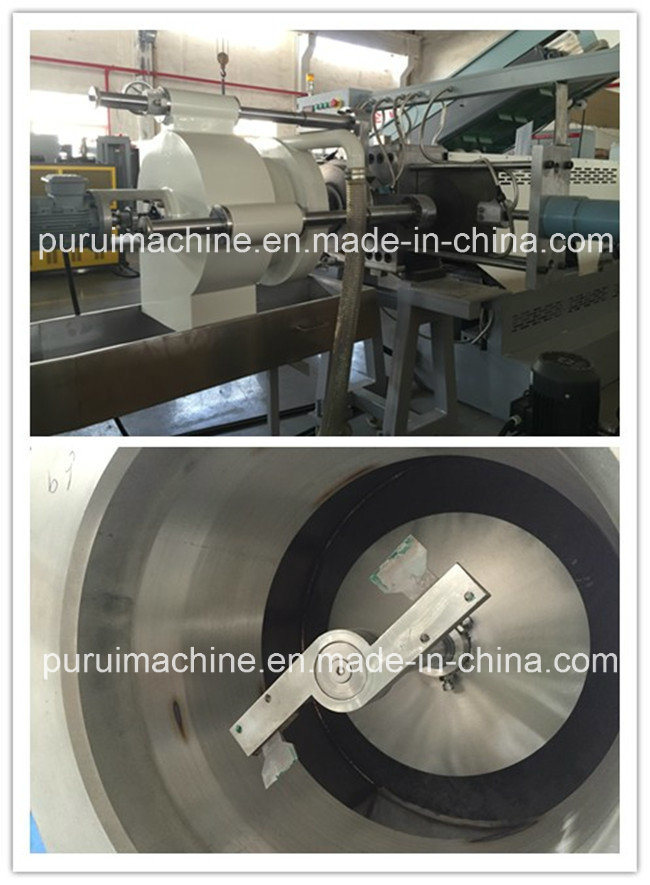 Centrifugal dryer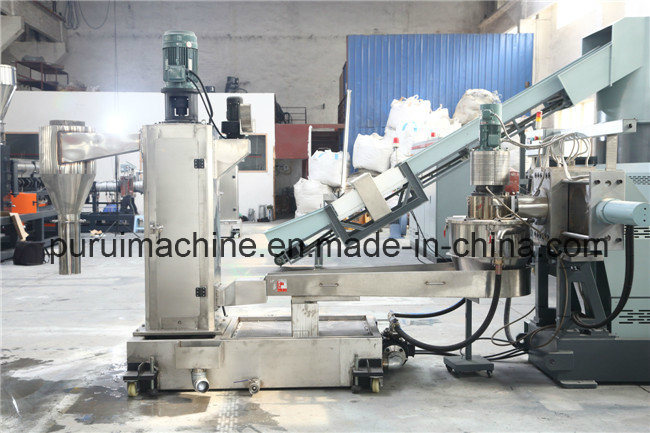 Final pellets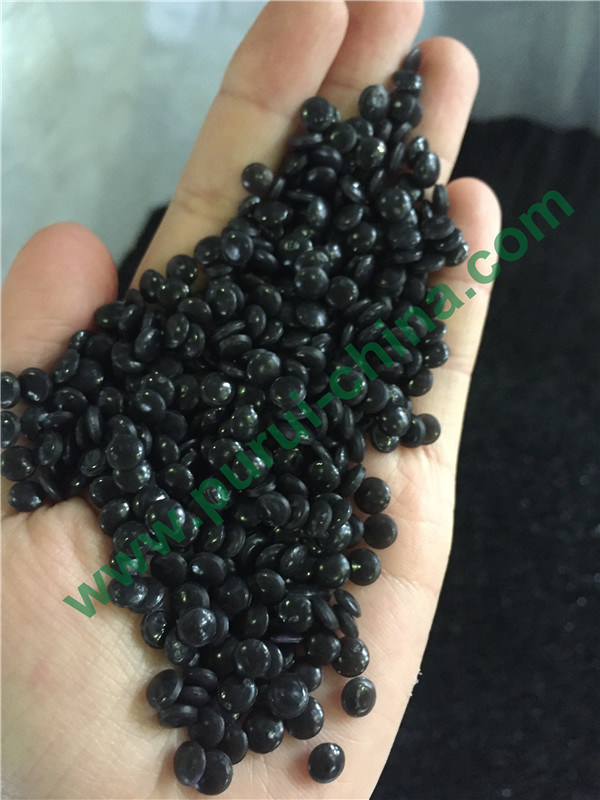 E. Technical parameters of Plastic Extruder Granulator Machine for Recycling Non-Printed Edge Trim
Model

ML85

ML100

ML130

ML160

ML180

Output

PP

120KG

250KG

400KG

600KG

800KG

HDPE

150KG

300KG

500KG

700KG

1000KG

LDPE

180KG

400KG

600KG

800KG

1200KG

Machine weight

4000KG

6000KG

8000KG

12000KG

15000KG

Total power

140KW

215KW

325KW

420KW

590KW

 


Compactor/agglomerator

Compactor diameter

φ800mm

φ1000mm

φ1200mm

φ1300mm

φ1500mm

Blade(rotary/stable)

6/5

6/12

9/12

9/13

12/15

Motor

37KW

55KW

90KW

110KW

160KW

Extruder

Type

The degassing zone is designed by properties of different material

Screw diameter

φ85mm

φ100mm

φ130mm

φ160mm

φ180mm

L/D

33/1

33/1

33/1

30/1

30/1

Screw rotary speed

(

RPM

)

0-120

0-120

0-120

0-120

0-120

Barrel heating power

24KW

35KW

54KW

75KW

120KW

Barrel cooling method

BY AIR

BY AIR

BY AIR

BY AIR

BY AIR

Temperature control zone

0.3KWx4

0.3KWx5

0.5KWx5

0.5KWx5

0.5KWx6

Motor power

55KW

90KW

132KW

185KW

250KW

Screen changer

Type

Two position plate hydraulic screen changer(without stopping machine and will not influence the final output)

Heating

7KW

10KW

16KW

20KW

30KW

Temperature control zone

1

1

1

1

1

Oil pump

1.5KW

2.2KW

3KW

3KW

3KW

 
 


Die & cutting system

 

Die mode

Round shape die plate

Heating power of die

5KW

6KW

10KW

10KW

10KW

Cutting method

Die face cutting system

Cutting motor power

1.5KW

1.5KW

2.2KW

2.2KW

2.2KW

Temperature control zone

1

1

1

1

1

Water pump

2.2KW

3KW

4KW

4KW

4KW

Power of centrifugal dryer

2.2KW

3KW

4KW

5.5KW

7.5KW
 
F. In-sale:
• Detailed design of lay-out that is the position of the procession
• Technological information of provided products
• Schedule about design,manufacturing and installation 
• Working & Producing progression
• Training course for the technician so that the installation is safe and standard
G. After-sale:Â 
• For customers buying our products, we provide them free training so that they can use and maintain 
the machine independently.
• We will answer customer's question on technology in time. If needed, we will offer on-site guidance 
and assistance.
• We can provide free technical guidance if customers need new equipment, add or rebuild equipment.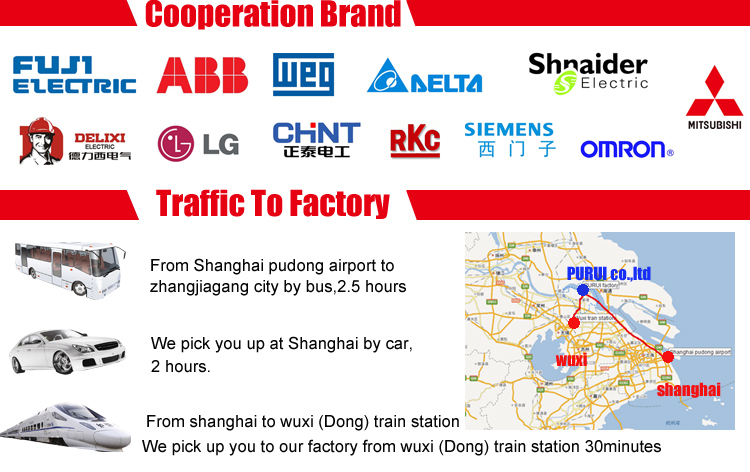 Feel free to contact with me if you have any questions:
Contactor: Ms Laura
Mob.+86-159 6236 6319
 
: )
Electric Thruster, Boat Thruster, Stern Thruster, Mercury Thruster, Mercury Thruster Trolling Motor
Ningbo Haibo Group Co.,Ltd. , http://www.hbtrollingmotors.com